Supply Chain Optimization Management

Strategic Sourcing and Distributorship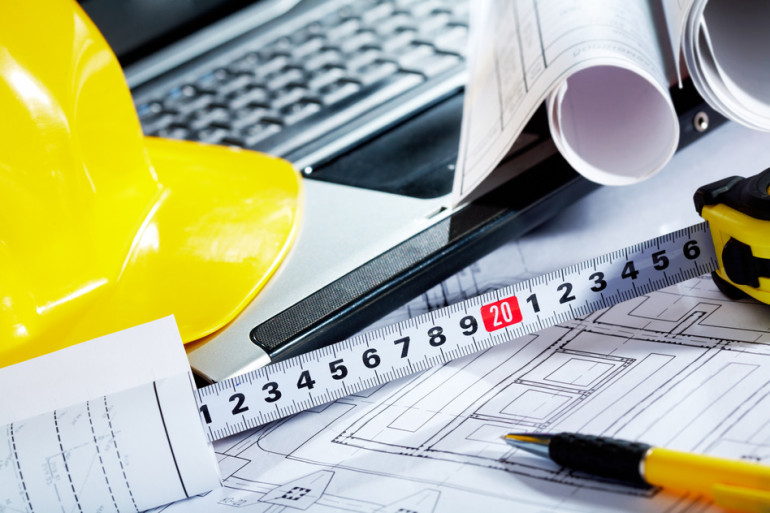 Why Choose Us?
Raybond technical Ltd has a market-leading portfolio, comprising of Best-in-Class Welding Brands. The range provides premium performance delivered through a breadth of solutions encompassing:
Welding Machines
Induction Heating
Welding Consumables
Accessories
Leading the way in
Engineering Solutions and Services
2368
Project Completed
156
Workers Employed
13
Great Partners
Raybond Technical Limited strives to grow its organization through investing in advancing technology,
industry changes and the varying needs of our clientele as our industry evolves.
LAGOS OFFICE
15 Oladipo Bateye Street, GRA Ikeja Lagos, Nigeria.
+234 8029898959
info@raybondtech.com