RAYBOND SERVICES
We represent major European and American manufacturing companies such as PROFACE, SKF LINCOLN LUBRICATION, TEMPSENS INSTRUMENT, ROSSI GEAR, RU-STEEL, MILLER, ITW, HOBART, BOCKWOLDT, CASTOLINE EUTEC, RAINWISE INC.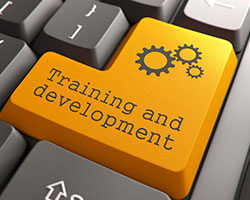 PROCUREMENT TRAINING ON COST REDUCTION AND SUPPLY CHAIN OPTIMIZATION MANAGEMENT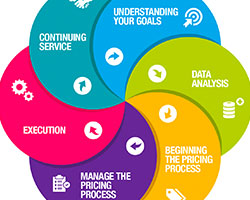 DEVELOPMENT OF PROCUREMENT PROCESS, POLICIES, AND PROCEDURE FOR HOUR ORGANIZATION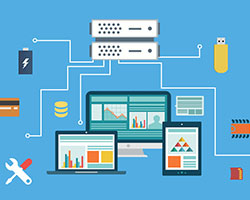 DEPLOYMENT OF PROCUREMENT SOFTWARE, INTEGRATION, AND TRAINING OF THE SUPPLY CHAIN STAFF.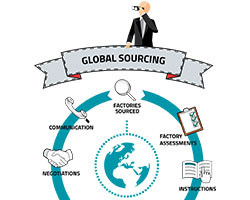 GLOBAL SOURCING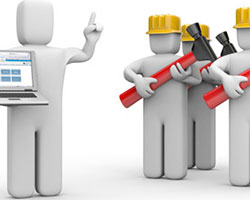 SUPPLIER TRAINING AND DEVELOPMENT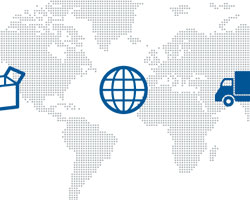 MATERIAL PROCUREMENT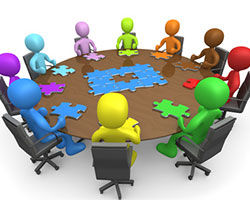 CONSULTANCY SERVICE ON PRODUCT AND SERVICE SOURCING.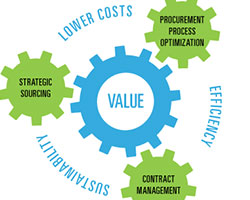 PROCUREMENT AND SOURCING PROCESS AUDIT AND BEST PRACTICE DEVELOPMENT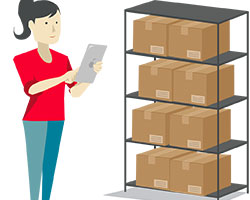 INVENTORY MANAGEMENT AND ASSET AUDIT.
Our core operational areas are
Global sourcing
Materials Procurement
Strategic sourcing
Inventory management
Contract management
Stakeholders relationship management
Product Planning & Forecasting
Project Management
Local and foreign Negotiations
Process Improvement
Category management
Supply Chain Optimization Management
Risk & Compliance
Quality Control
Cost Reduction
Supplier relationship and performance management
Train
Distribution
Contractors Engineering Supply & Service
Procurement Service
Consultants
Strategic Sourcing